So I have decided to make my own thread for art here since we had a couple more people doing it and I like feeling special. ;v;
I posted this recent commission a while back in the main thread: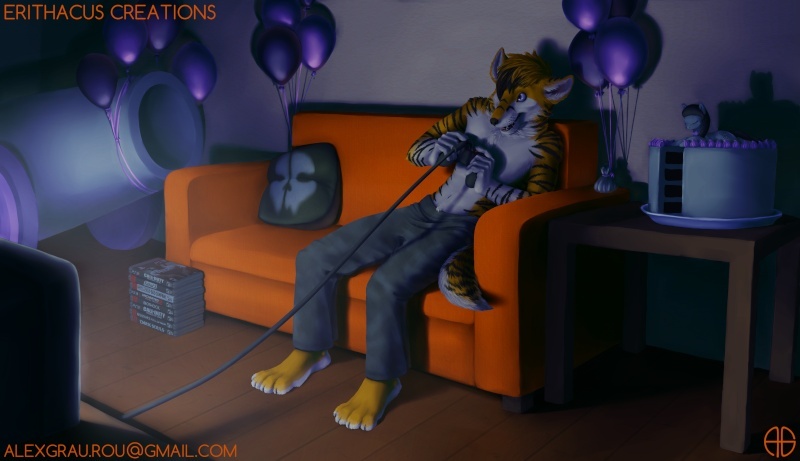 I'm also a dumb cheeseball so I draw mine and my boyfriend's characters a lot: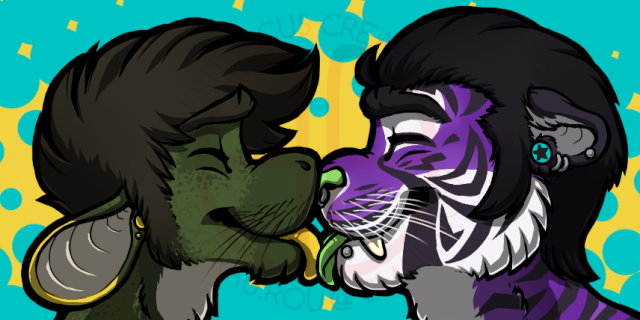 I also really like making character references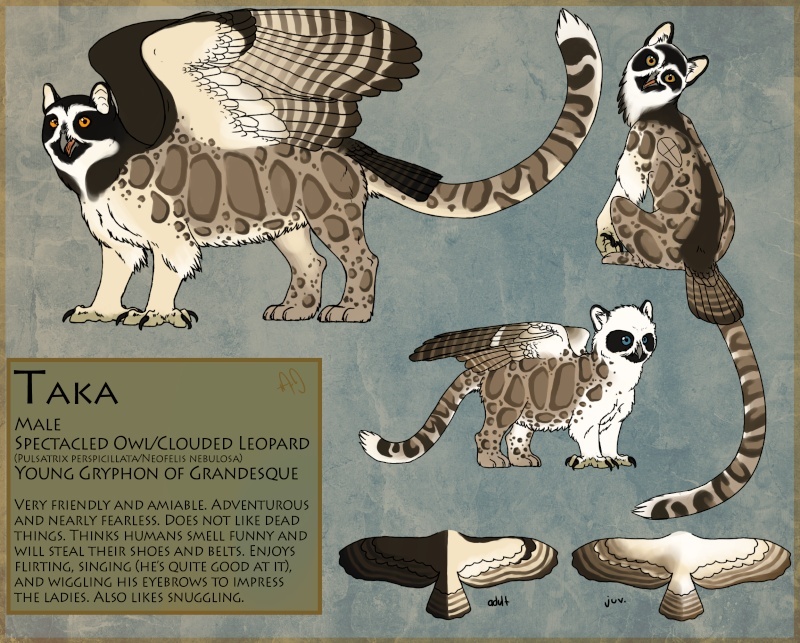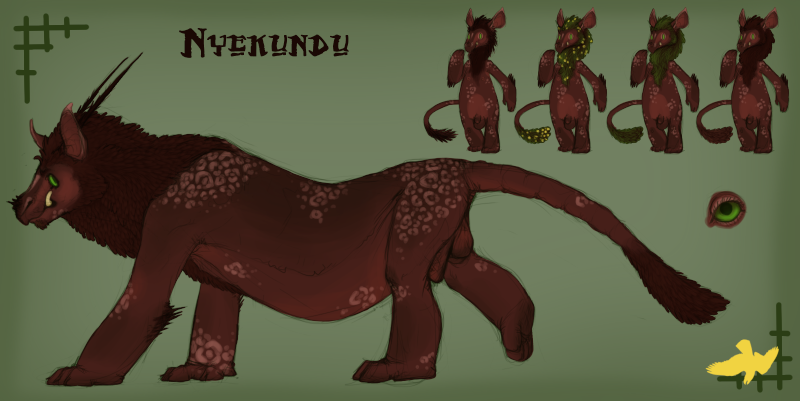 and doing detail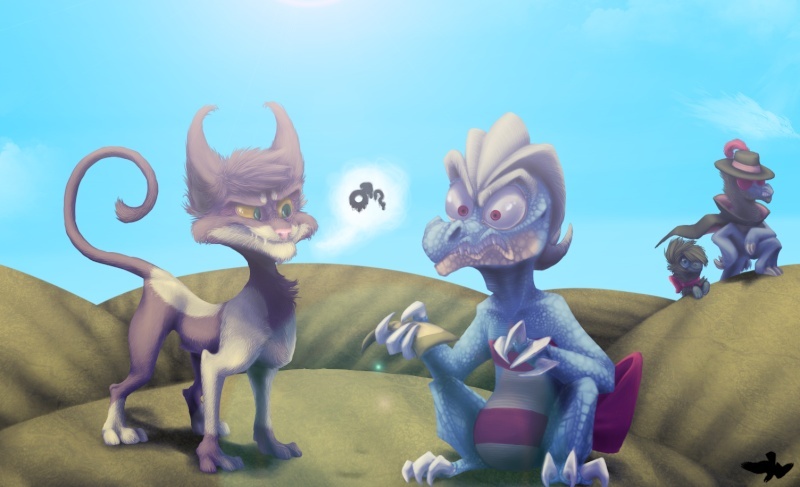 and vector work.
even if they take a lot of time.
I've got a gallery
here
to view these full-sized (that pokemon one is hella detailed but it's hard to see when it's resized).
Last edited by ErithacusRou on Sat Aug 30, 2014 5:49 pm; edited 1 time in total
Holy fuck, these are excellent. I love the design of the second drawing, he's so cool looking. Antlers are awesome. The very last one is gorgeous, I love the details and the contrast. It really leads the eye through and for some reason I just love the composition.

My only critique is just a personal thing honestly. The Pokemon, particularly the glameow(that's the one right? I can't remember) is really jarring because of the realistic detailing but super cartoony face. It's a huge clash of styles and I'm just not feeling it; it doesn't seem resolved.
I've always been so happy about the last one haha. Vectors are hard but time consuming and I guess I just like being a jerk to myself haha. whatever the image hosting site for the forum is REALLY hated it though. And the full version of the first one.

The Pokemon piece is a collab actually (I forgot to mention that) so the cartoony parts weren't a decision on my behalf, but I may have gone like. a little. maybe WAY overboard with detail. Haha. Looking at it now it's a little...weird I guess? I definitely see where you're coming from though. It's hard for me to not project realism on everything. Cutesy isn't my forte, really.

Thanks for the crit though!
Those are really cool!! The anatomy and coloring are really good, and the second one is just AWESOME. The shading, the design, it's just overall really well done. You're a good artist


clairakitty




Posts

: 11


Join date

: 2014-06-23


Age

: 21



---
Permissions in this forum:
You
cannot
reply to topics in this forum