I really don't know what to put in here because none of my art ever gets finished and so much of what i draw is stupid fan art aha. (cries my poor portfolio how will i ever get into art school i dont suppose gay slash fan art is acceptable now is it)
But uh here we go!!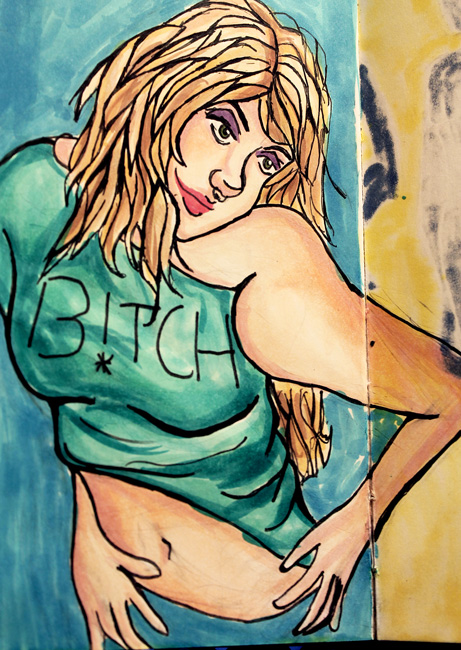 Quickie character thing of my OC in my moleskine. Idk.
Gender vent stuff. Again in my moleskine. I might turn this into a series about bodies and personal identities since my friend and I had a pretty cool chat in regards to this.
I drew this sketch a while ago but I still really like it and i wanna do somethin with the concept eventually.
MY NAME IS KEAGAN AND I AM WEEABOO TRASH.
is this too nsfw idk if it is let me know and i'll take it down. (ugh nitori from free is going to be the end of me)
My most recent thing i did in my moleskine. It's my face. I plan to blow this up to 18 x 24 size and color it for and throw it in my portfolio.
so uh yeah...!
---
Permissions in this forum:
You
cannot
reply to topics in this forum